More about Shikhar Dhawan gets divorced.
Shikhar Dhawan was granted divorce by a Delhi court on Wednesday due to mistreatment by his wife, Aesha Mukerji.
According to the court decision, Aesha caused Dhawan mental stress by forcing him to live apart from his sole son for years. Judge Harish Kumar of a Delhi family court accepted all of the claims made by the sportsman in his divorce petition against his wife on the grounds that she either did not challenge or failed to defend herself. However, the court refused to issue a permanent custody order for the couple's son.
The judge gave Dhawan visiting rights to meet his son in India and Australia for a suitable period of time. Dhawan was also permitted to communicate with his son via video call.
The court ordered the Union Government of India to raise the issue of visitation/custody of the minor son with the government in Australia in order to help the applicant have regular visits or communication with his own son or his permanent custody, subject to the petitioner approaching the Union Government of India.
Due to no fault of his own, Dhawan faced massive pain and sadness while raising his own son apart for years. However, the wife rejected the accusation, saying that she "truly wanted to live in India with him, but due to her commitment to her daughters from her previous marriage requiring her to stay in Australia," she could not come to live in India and that he was well aware of her commitment, yet she chose not to contest the claim," the judge stated in the order.
Since the Dhawan's testimony was unchallenged, the "Hence, it stands proved that the wife backtracked from her assurance of setting up matrimonial home in India after marriage and thus made him suffer a long distance marriage and suffer immense discomfort and sadness of living separately from his own son for years."
However, the court refused to issue an order granting Dhawan and his divorced wife's kid permanent custody.
In addition, the court allowed Dhawan to communicate with his kid via video chats and visit him for a predetermined amount of time in both India and Australia, where Aesha Mukerji lives.
The child must travel to India for visitation, including overnight stays with Dhawan and his family, for at least half of the academic year's school breaks, according to a court order issued to Dhawan's wife Ayesha. Shikhar Dhawan, the petitioner, is a well-known international cricketer, according to the court. As a responsible father and citizen, he also has rights.At the same time, the court is also mindful of the child's right to be in the company of his father and family.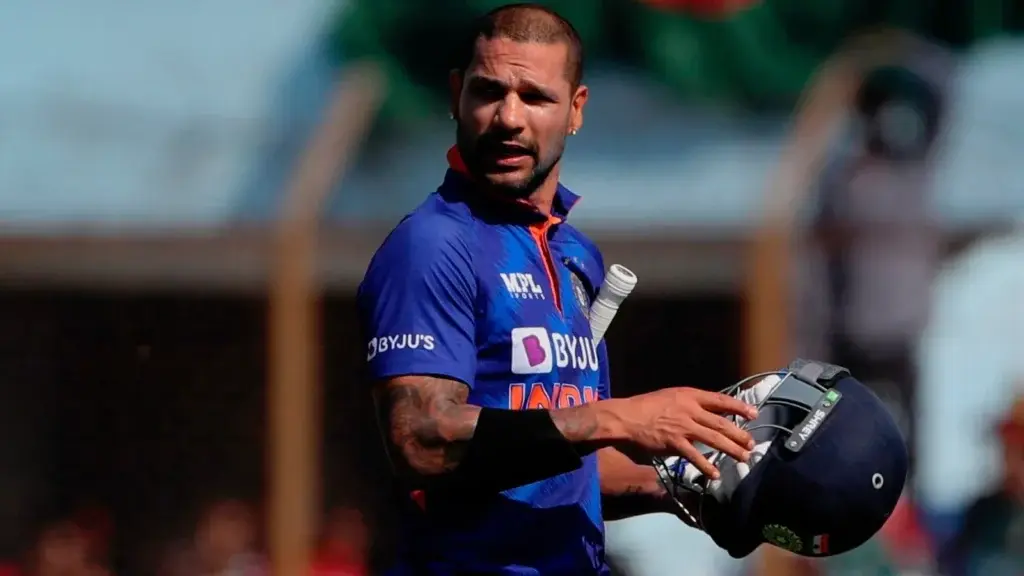 Shikhar Dhawan was not named to India's World Cup list for 2023, but the left-handed opener is still playing professional cricket with Punjab Kings. In IPL 2023, Dhawan headed PBKS.