Find out the Mystery: Lionel Messi's Absence in Inter Miami vs. New York City MLS Match – Explore the reasons behind Messi's unexpected absence in our blog.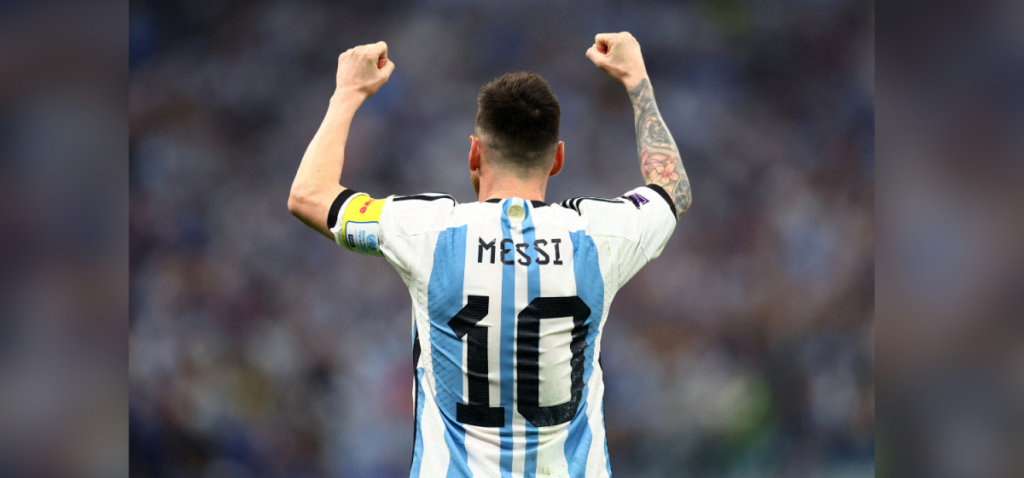 The seven-time Ballon d'Or winner was left out of the starting lineup against New York City FC. This was his third consecutive missed game for Miami.
When it comes to the injured Lionel Messi, Inter Miami's current situation is as follows: the team says he might play, then he doesn't.
The seven-time Ballon d'Or winner was not selected for Saturday's encounter against New York City FC, a contest that had important playoff implications for both teams in Major League Soccer. Messi has a leg injury, but Inter Miami has not disclosed how serious it is. About 45 minutes prior to kick-off on Saturday, the team announced that Messi would not be participating.
The 36-year-old superstar has now missed four of Inter Miami's last five games as well as one for Argentina during that time due to what was initially referred to as weariness by both his club and nation before changing over time. He only appeared in one game during that time period, a 37-minute contest against Toronto on September 20, and he was forced to leave the game before halfway due to what is thought to be a hamstring problem.
Inter Miami was five points behind NYCFC with two games remaining when Saturday's absence occurred. In control of its playoff fate going into the game, Inter Miami was vying for one of the nine Eastern Conference playoff positions.
The squad will only have four more MLS games after this Saturday. And despite some supporters paying hundreds of dollars or more to attend a game in the hopes of seeing Messi play, his position for them remains a mystery.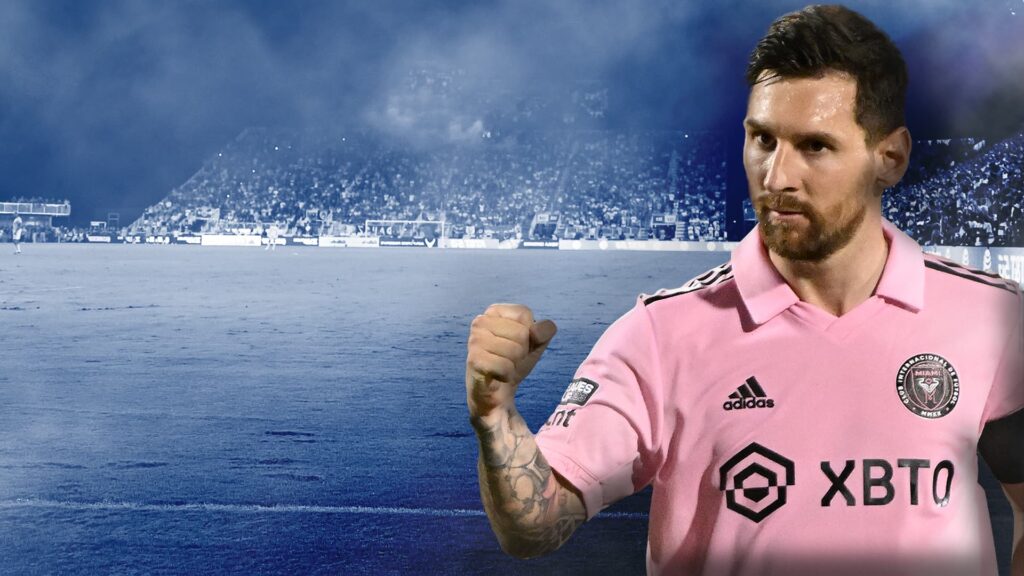 Social media users have reacted angrily to team statements about Messi's status due to the lack of transparency. Around lunchtime on Saturday, a post previewing the NYCFC game received feedback like "Post the squad and don't trick your own fans. Embrace your shame. & "Can all be clearer about what's going on with Messi"
The team has been the subject of discussion outside of Messi's status recently. This week, Inter Miami handed out letters for season-ticket renewals, with significant price increases in each section for the following campaign. Prices for the entire season in the section where Inter Miami's most fervent fans stand, yell, and wave banners throughout games are expected to increase by 82% (from $485 to $884). Prices for some seats near midfield will increase by more than 100% in 2024 compared to what they were this year, ranging from $1,333 to $2,635 in some sections, while other fans were warned to expect the same price increases. Even without include the suites.
Price increases were undoubtedly anticipated; Messi will receive more than $50 million annually on average over the course of his two and a half-year contract, and that's before accounting for the money Inter Miami spent to sign Jordi Alba and Sergio Busquets, the club's other two key midseason additions this year.
However, it's also obvious that the team is already taking use of brand-new revenue streams. It comes as no surprise at all that Messi's shirt is the most popular in the league this year, according to MLS's announcement on Friday. Without disclosing sales figures, the MLS revealed the top 25 jerseys purchased from mlsstore.com, with Messi's coming in at No. 1, Busquets at No. 13, and Josef Martinez of Inter Miami at No. 21.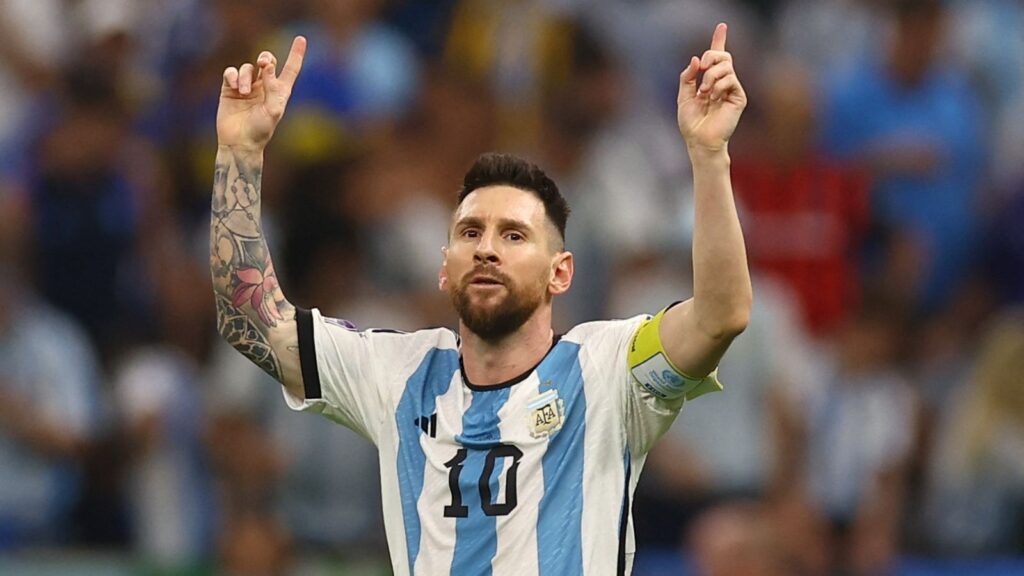 Messi and Busquets didn't even join Inter Miami until July, and that data includes every purchase made on the website since it launched. Additionally, it excludes anything that the team has sold on one's own. In 12 games this season with Inter Miami, Messi has scored 11 goals. The team is 8-0-4 when he plays; seven of those games took place during the team's quest to win its first-ever trophy, the League Cup, which was ironic because it raised questions about how much Messi was expected to play so soon after joining his new club. He has participated in one U.S. Open Cup semi-final and four MLS games.
Since signing Messi, the squad has played four games without the great and was 1-2-1 going into Saturday. Inter Miami has outscored opponents 29-12 while Messi is on the field, and 12-10 when he is not, since his signing up until this past Saturday.